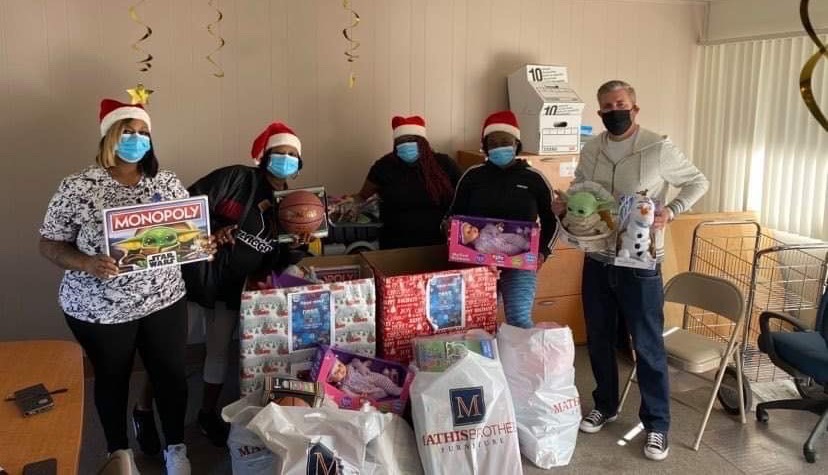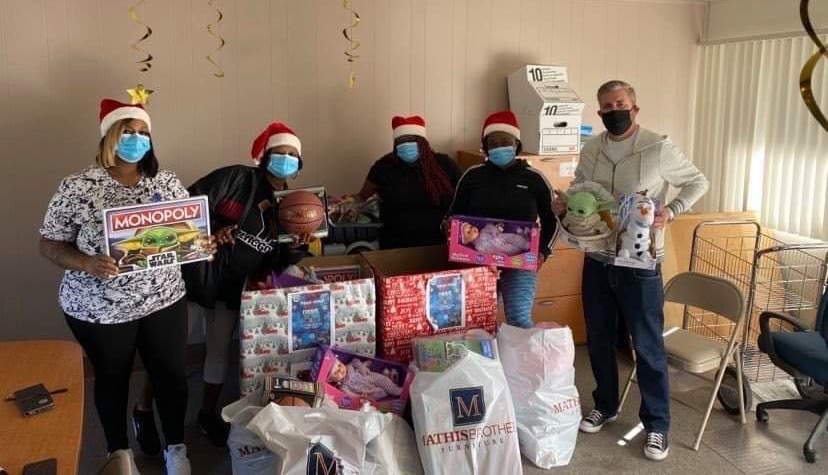 The San Bernardino County Public Defender's Office was thrilled to spread holiday joy with Sistas Making A Difference and Never Stop Grinding Impact through their toy giveaway. Thank you for this opportunity to collaborate, and thank you to all the SBCPD team members who contributed toys!
Supervising Deputy Public Defender Dave McClave of the Juvenile unit is pictured presenting the toys to Ronnie Miller and the Sistas Making A Difference team. Pics courtesy Sistas Making A Difference.
The giveaway took place in Rialto on December 17, 2020.