Welcome to the
Law Offices of the Public Defender San Bernardino County
To defend the rights and dignity of our clients and to ensure equitable access to justice through holistic representation while reunifying families and communities.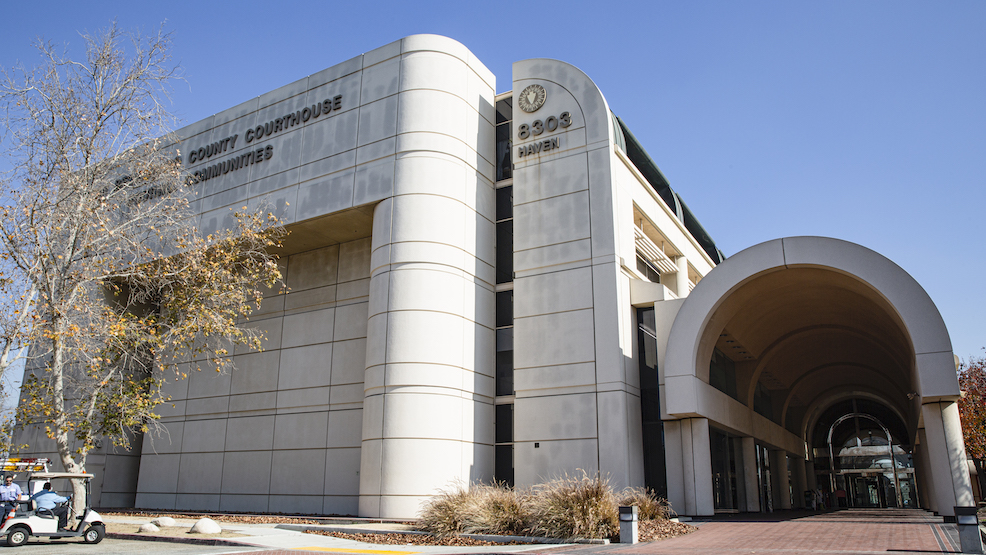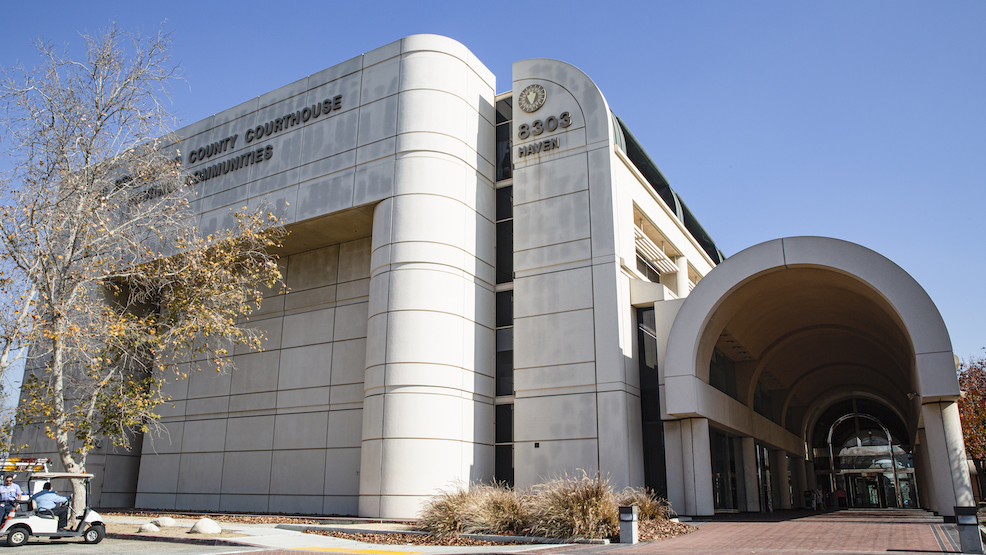 Learn more about our office's mission and history.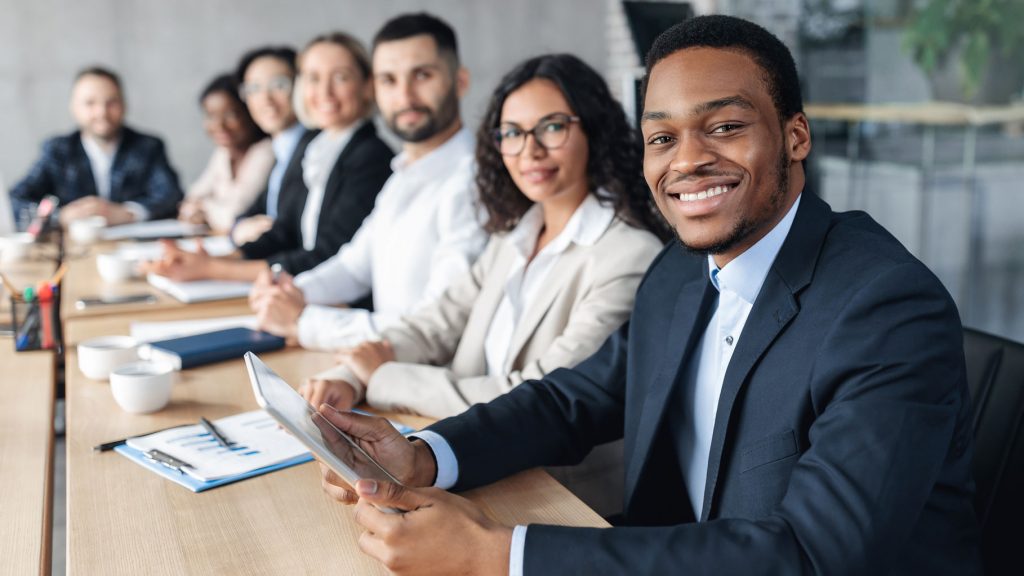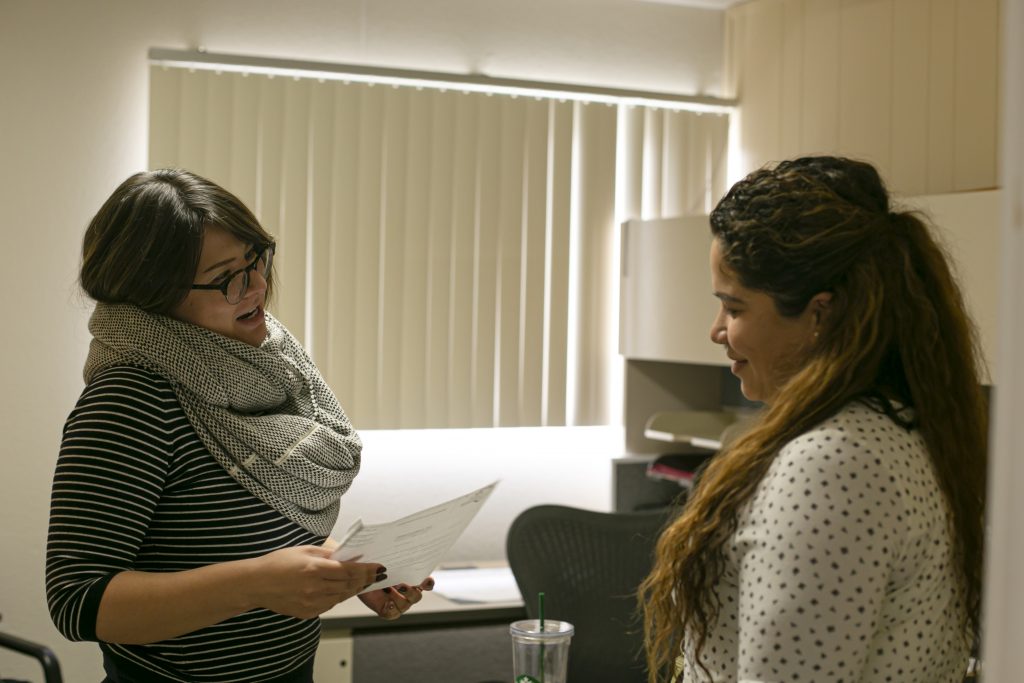 Find out about employment opportunities.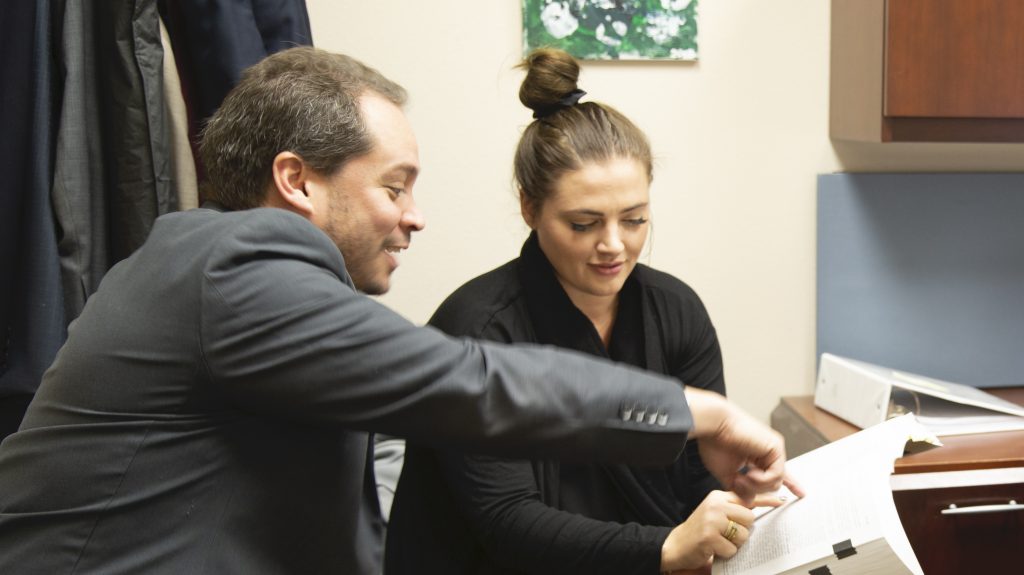 How do you get a public defender? What should you do if you're stopped by law enforcement? How do you post bail? Find answers to the most frequently asked questions about your rights.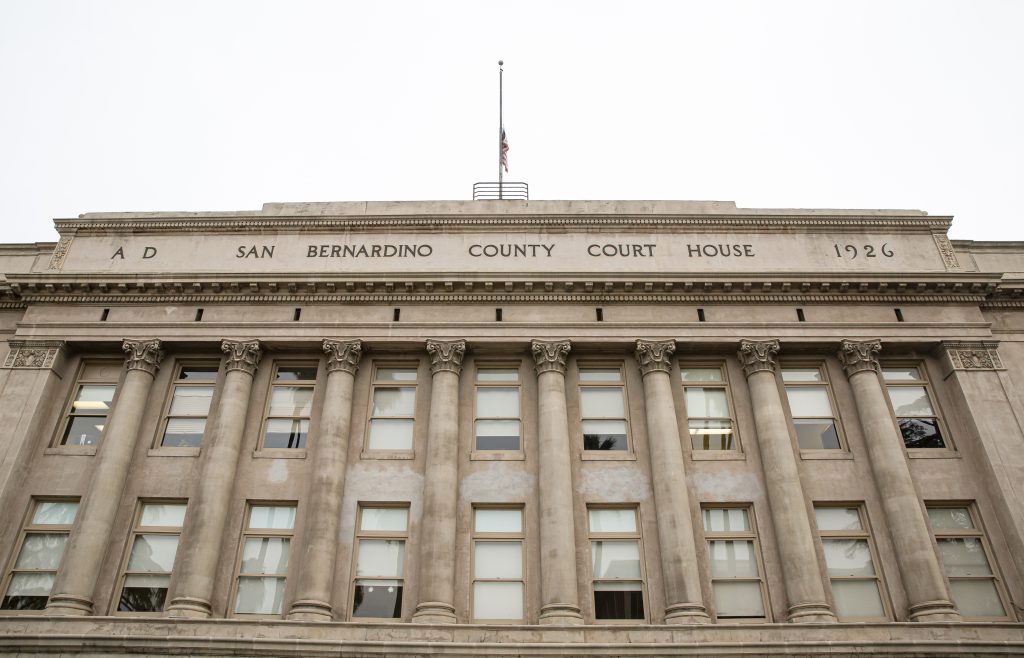 Begin the process toward a clean slate.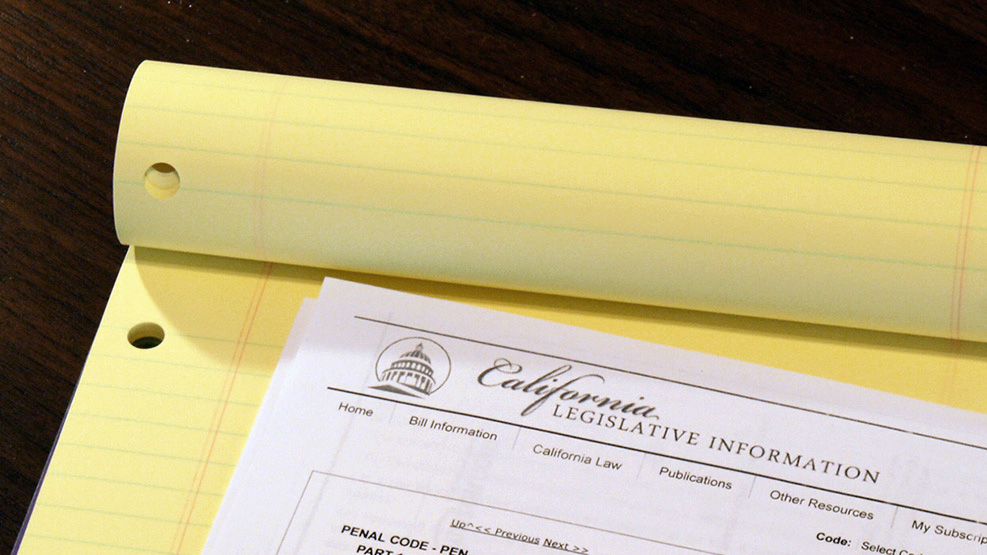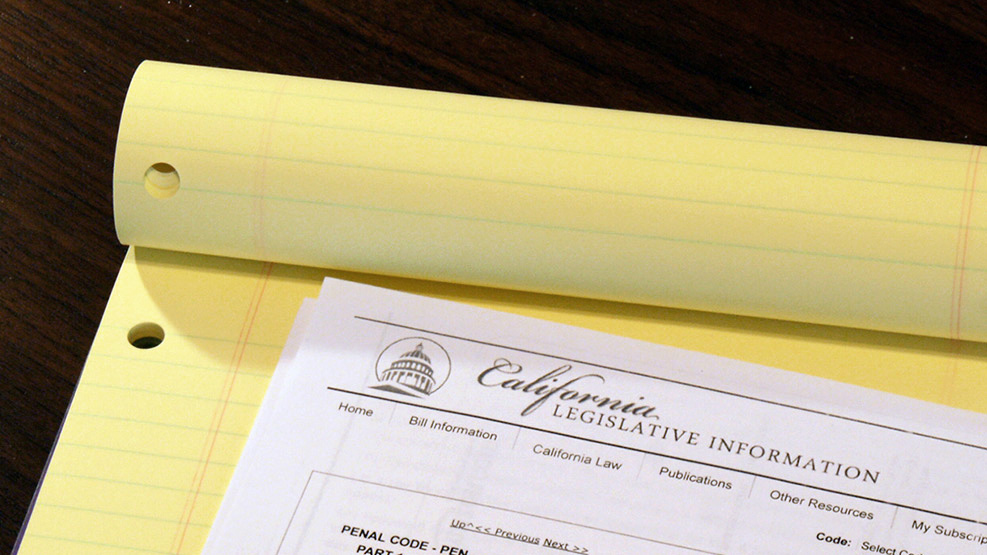 Effective January 1, 2021, California has a new system for PC 290 registration. Learn about the new registration tiers and find out how we can assist you in filing a petition for removal.